Life Changing Day w/ Evan
Breakthrough to the GOLD Life
Trade in your OLD life for the GOLD life, it starts by putting God first.
You must go beyond normal masterminds to reach the GOLD Life.
Most "masterminds" are just smaller seminars and the end result is lot's of excitement with little results.  The GOLD Life Mastermind uses a proprietary system that insures your greatest challenges get solved, all while keeping the entire room engaged and connected. Going from OLD to GOLD requires bringing all of God ( capital G) and moving him in front of your old life and business.
Imagine the levels of greatness you can achieve with God fully on your side leading the way. 
As well, Evan will bring in select individuals who have massive success in all areas of their lives (Health, Relationships,Finances, Business, Faith) and are living Life to the Full!
Some names you may know like Bob Proctor, others you may not, regardless this powerful group is committed to helping you reach your biggest dreams and goals.
The GOLD Life is a gathering of special people that want to massively grow and
learn from each others best practices in life, specifically health, relationships, finances, business and faith.
As well as, learn from our biggest mistakes.
When your successful, most people party, when you face failure, most of us ponder.
The mistakes made by our expert guests alone are priceless learning tools.
We are are looking for select individuals who are ready to climb the peak of greatness in all areas of their life.
The supportive coaching, mentoring and iron sharpening iron will pay the biggest returns you could ever imagine.
If your serious about reaching greatness  in your health, relationships, finances and faith,
then I invite you to apply.
Remember "View affects vision" this is why we meet in the exact room pictured below: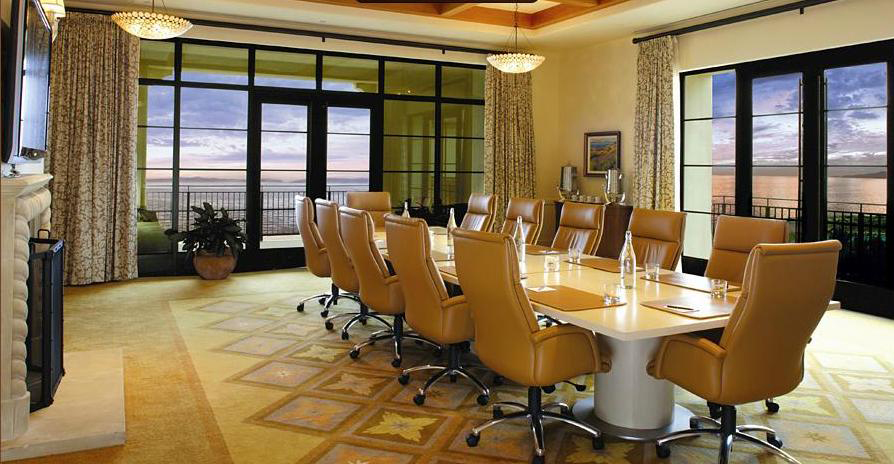 We have new groups forming now:
 NEXT LEVEL
$100,000 annual participation fee.
 CAPTAINS OF INDUSTRY
$1,000,000 annual participation fee.
If the GOLD life speaks to your soul and you are ready to live Life to the Full, then take action now!
Coaching You to Live
"

Life to the Full

"
Are you ready to live the life of your dreams and fully
embrace the greatness God has put in you?
It's time to rise up to the GOLD standard in your life. A higher standard in your relationships, health and finances.
It's time to leave average behind and be a man or woman of greatness!
"Turn a deaf ear to the old voices,
open your eyes to the new choices." – Max Lucado
Get ready to live Life to the Full.
Now it's just a matter of financial details.
GOLD PACKAGE:
6 month $150,000
PLATINUM PACKAGE:
1 year $250,000
***Platinum Includes Bonus Experiences: One round of golf with Evan at Augusta National or join Evan on the field at the next Super Bowl.***
We personally guarantee our results and back it with action!
**** ONLY 1 SPOT LEFT FOR 2022 ****
You Must Call In To Enroll (310)-750-6219
Life changing breakthroughs & lasting change happen with an Evan Money coaching conversation, below is a testimonial from one such conversation:
"Evan, I finally took your advice and 'took action now'.  I started a recruiting company and currently supporting close to 10 chick-fil-A franchsiees. I got invited to chick-fil-a corporate headquarters in Atlanta, to present my business to a panel of operators. If they select me, I'll become an official preferred talent sourcing company for CFA franchisees. Thanks for your inspiration!" – Travis C.
IMAGINE the freedom and breakthroughs that await you.
A Million Dreams:
Every night I lie in bed
the brightest colors fill my head
a million dreams are keeping me awake
I think of what the world could be, the vision of the one I see
a million dreams is all it's going to take
a million dreams for the world we are going to make.
Enjoying the afternoon with my "Hair Mentor" Malcolm Gladwell.
Sharing insights with Joel Osteen.