Life Changing Day w/ Evan
Breakthrough Braintrust Groups
The thinking that created your current level of success won't get you to the next level.

The great Jay Abraham said "Knowledge that is theoretical is dangerous, wisdom that is experiential is priceless."
Unlike normal masterminds, we create a true "Braintrust" of the highest caliber.
The exact Braintrust format used by Pixar to create over 10 billion dollars at the
box office and 17 consecutive hit movies will be available to you.
Imagine the levels of greatness you can achieve with this power. 
Each Braintrust consists of a Expert Panel hand picked by Evan Money himself to match the needs of each group.
Evan will bring people who have had massive success in all areas of their lives
(Health, Relationships,Finances, Business, Faith) and are committed to helping you to the next level and beyond.
Qualifications are stringent and you may not be chosen, however acceptance is
not based on your net worth, rather your self worth.
The Ultimate Mastermind Group is a gathering of special people that want to grow and
learn from each others best practices in life, specifically health, relationships, finances, business and faith.
As well as, learn from our Expert Panels mistakes.
When your successful, most people party, when you face failure, most of us ponder.
The mistakes made by our expert panel alone are priceless learning tools.
Will you be one of the lucky few who benefits from the experience and insight of this program?
We are are looking for select individuals who are ready to climb the peak of greatness in all areas of their life.
Some participants may just want to come and "hang out" with me & the ultra successful expert panel.
But those who implement the powerful strategies that will be revealed to them — will receive stunning results!
The supportive coaching, mentoring and iron sharpening iron, will pay off  "like a winning Lotto ticket."
So if your serious about reaching levels in your health, relationships, finances and faith,
that you never thought possible, then I invite you to apply.
Remember "View affects vision" this is why we meet in the exact room pictured below: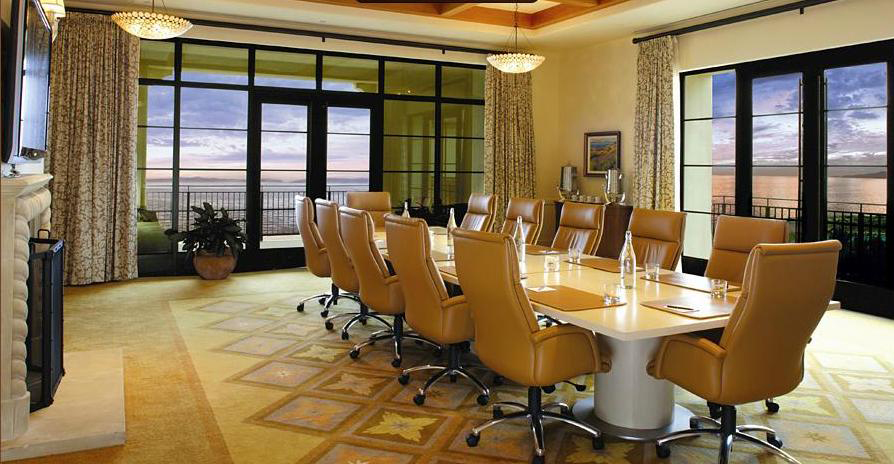 We have new groups forming now:
 GOLD
You'll invest a quarterly tax deductible participation fee of
$4,997 or all in advance for the special V.I.P rate of $16,000.
 ELITE
You'll invest a quarterly tax deductible participation fee of
$9,997 or all in advance for the special V.I.P rate of $35,000.
Plus – if you ARE accepted and invited into the group, you'll be expected to stay the distance, meaning you'll
attend our 3 in person group meeting sessions here in Los Angeles,  at my favorite 5 Star resort in the exact board room
pictured above, and every live monthly coaching call on the months in between the in-person meetings,
and you'll pay for the entire, 12-month process.
If you're at all tentative, uncertain or concerned about yourself, your finances or the expert panels
ability to add enormous value, please don't even apply for consideration.
No one will try to sell you on participating.
One on One True Life Coaching
Personal True-Life 1on 1 Coaching

Real Life Coaching is an art, not a science.
It is critical to have the right coach for your needs and expectations.
If your looking for a simple $1,000 an hour coach who is going to treat you like a "client" then please stop reading.
However, if you are ready to live the life of your dreams and fully
embrace the greatness God has put in you, then you have found the one.
Now it's just a matter of financial details.
GOLD PACKAGE:
6 month  – $150,000
PLATINUM PACKAGE:
1 year – $250,000
We personally guarantee our results and back it with action!
**** ONLY 2 SPOTS LEFT FOR 2018 ****
You Must Call In To Enroll (310)-750-6219
"Evan, I finally took your advice and 'took action now'.  I started a recruiting company and currently supporting close to 10 chick-fil-A franchsiees. I got invited to chick-fil-a corporate headquarters in Atlanta, to present my business to a panel of operators. If they select me, I'll become an official preferred talent sourcing company for CFA franchisees."
" Thanks for your inspiration!" – Travis C.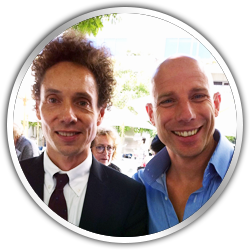 Enjoying the afternoon with Malcolm Gladwell.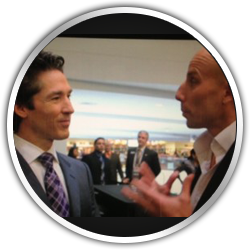 Sharing insights with Joel Osteen.